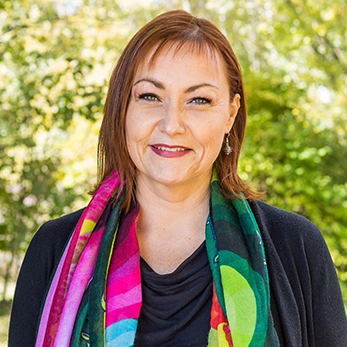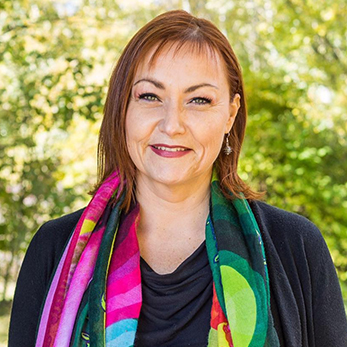 This website is all about life, music, and spirituality as experienced by Anitha Joy Anderson. She is a blogger who is passionate about life and understanding its value. The effect of music and spirituality on one's life and her opinion on it is well described. This website is divided into three sections music, life, and spirituality.
Music is not just soothing to the ears but also the soul as well. It is the most popular leisure activity that most people irrespective of religion, background, and ethnicity indulge. Music has evolved over time and continued to do so; it is a way to de-stress and decompress.
Spirituality and music go together, and it is believed that God is a musician and we the people are notes. Through music, God is sending the message of unity and is a way to connect with the unknown and unseen spiritually. Music leads to a society which is stress-free and violence-free.
Anitha's view of spirituality is that life is more than matter and humans are a mix of spirit and matter. She also believes that spirituality helps to understand life and live it to its fullest without having to compromise on your values. Users of this website will get to know more such insightful thoughts on life, music, and spirituality through her blogs. You are also free to express your opinion on her views and get answers to some of the queries you have. You can share the blogs she posts to your friends who want to understand life better.
You can reach me at [email protected]