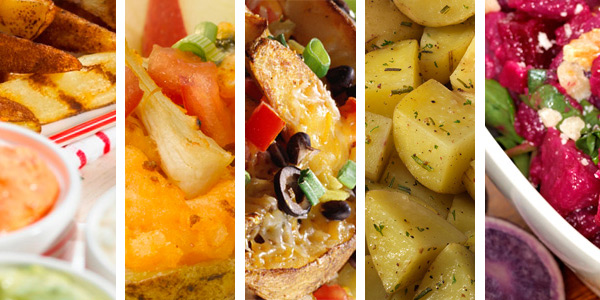 It's no secret that I'm not a great cook or that I'm guilty of buying pre-cooked foods to save myself some time in the kitchen. This is one of the reasons I love shopping at Fresh & Easy! They have a great selection of "Ready to Cook" and "Kitchen To Go" items for those of us who can't, or don't like to, cook.
Just this past Saturday, Paul and I spent the day running errands with the kids and were pretty tired by mid-afternoon. We both knew we didn't want to spend the evening slaving away in the kitchen, so we stopped by Fresh & Easy which is just a 5-minute drive from our house.
After perusing the aisles a few times, I finally decided on Fried Chicken, Mashed Potatoes and Mac N Cheese. And for dessert, we picked up an Apple Pie with French Vanilla ice cream.
The great thing is when we arrived home, I was able to pre-heat the oven and throw the Fried Chicken in a baking dish and pop it in the oven while I got the kids settled and ready for dinner. Then, a few minutes before the chicken was ready, I popped the Mashed Potatoes and Mac N Cheese into the microwave for 3 minutes each. After I took the fried chicken out of the oven, I put the apple pie in and had dinner on the table within half an hour of getting home.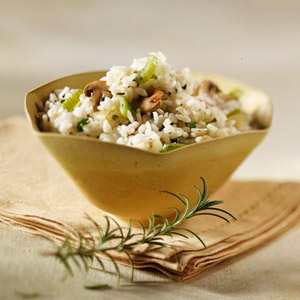 Everything was delicious and we even invited my mother-in-law over to have a few bites with us. And we all enjoyed the apple pie a la mode for dessert. It was definitely a dinner we'd have again and just validates my love for Fresh & Easy's meal solutions.
All of the products we had for dinner were Fresh & Easy brand products that are guaranteed to be free from artificial colors and flavors, transfats, high-fructose corn syrup or any other hidden nasty things out there. If you've never been to a Fresh & Easy, but live in CA, AZ, NV, I highly recommend to find a location near you. Their stores are smarter and smaller with self-checkouts that get you in and out quickly. But should you need any help, their friendly staff is always available.