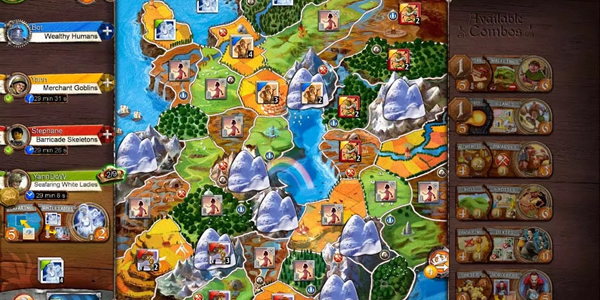 The game world is growing and developing every day. Here is the new entrant in the gaming world – escape room games. What is escape games all about? It involves communication and teamwork with each other. When you have these two skills, you can handle tough situations easily.
I started to know about escape games three years ago. I was a new player and I thought whether the rules and conditions are strict. But as I started to play, I found that these escape games are almost like real life situations. For example, you will be introduced to a situation where you would have faced recently or may face in future. You need to plan and move ahead in a right way. The player is the hero of the game. You have to sort the puzzles and end the game. I found it difficult at the starting stage. But as I got used to playing escape games, I found each and every level simple and demanded more skills.
Escape games provide an amazing experience of how you handle critical situations. When you keep playing, you can start to solve problems in real life. You would find your real life problems easy since escape games give you the experience and talent to sort out. Escape games teach you the significance of teamwork. It is not easy to escape from a critical situation. It is hard to escape individually. Several companies have developed escape games online. Some popular online escape game websites are 365escape.com, escapegames.zone, enagames.com and myhiddengame.com.
Some players indulge in escape games on a serious manner. They calculate each and every feature of the game. How does escape games help the players? It is best to play in teams. When you play individually, you would feel bored. Nowadays, both online and live escape games are played in teams. It is best to have a team of at least five people to play escape games.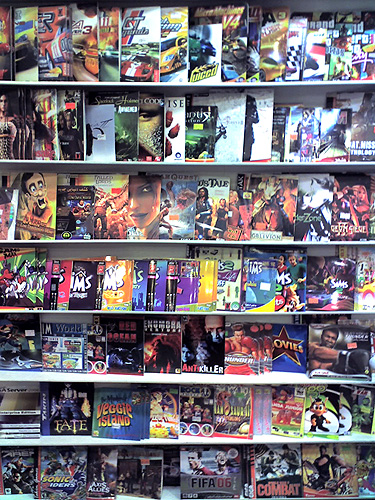 It is simple to check your intelligence while playing escape games. You need to be prepared to handle any situation. When you think and play just like a game, there are chances for you to miss the clues. You need to use your common sense that is locked deep inside yourself. It will help you to escape easily.
In escape games, you will mostly be in hotel, kitchen, lift, car, room, etc. As you are locked inside, you need to find a way to escape out. It is thrilling to play live escape games. If you have played online escape games, you will find live games more exciting and thrilling.
Most people will panic when they are left in such situations. You have to scan the entire area you have been trapped. It is important to check the smallest objects. Sometimes, you will find clues or answer of the puzzle in a book. It would be hidden in the bookshelf. You have to see the texts or scenes in careful manner. There can be important clues hidden anywhere. At the start, you may feel scared or tensed. You would not know how to get out the room.
Nowadays, the walkthrough helps the new players to learn the game easily. There is no need to worry if you are a starter. When you see the walkthrough and play the game once or twice, you will start to play on own. Once you have learned the knacks and tactics, you can start to challenge your colleagues or team members.
In majority of escape games, the clues would be hidden under insignificant objects. You need to scan the surroundings to find the clues. Online escape games are also referred as point and click games. As you will be pointing and clicking each and every object to find the clue, it is referred as point and click games. You have to use the mouse to click the objects and move out of the trapped area or room. Some items would contain actual clue like key. You can use the key to exit and start a new escape game. While playing escape games, you have to put your thinking hats to escape out of that situation.
When the clock strikes, the game adds more frustration and excitement. Some escape games remain simple, while most are frustrating. In certain games, you need to check out several rooms, solve puzzles and try to escape the room. You have to open all the drawers and see the meaning of words.
If there are numbers, you need to see whether it could be matched. You should not miss clicking even a small hiding place in the game. When you think practically, you can easily find the clues and finish the game. Escape games are not difficult when you understand and play. If you want to learn about escape games, you can read reviews and player's opinion on the website. When you come across a difficult game, pause and play an easy game. Later, you can play the game you have paused. It will help you in getting a clear mindset.
If you believe that life is a game, you will enjoy escape game. Just like real life, in escape games you have to work harder and go through certain difficulties to enjoy the greatest breakthroughs of life. It means you have touched almost success. Play and enjoy with your friends for best experience. It is full of fun, entertainment, curiosity and thrills.