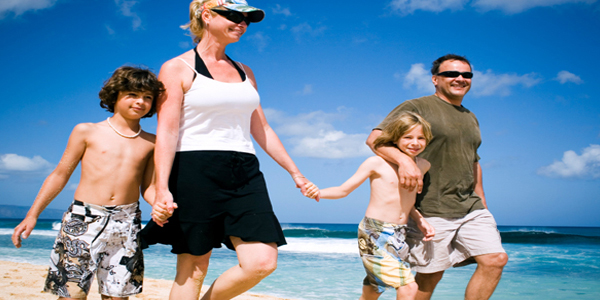 Summer is a great time to plan family field trips to help keep the kids learning while school is out. There are many places you can take the kids to keep them engaged and to teach them new things. Here's a short list of our family's favorite spots to visit during summer.
Local Zoo
The zoo is always a huge hit with the kids. They love to see the animals, ask a gazillion questions about them, and run around like wild animals themselves in between exhibits. Plus, if you get a hold of the zoo's schedule, you can plan to see all the cool things, like the animal feedings or the bird shows and the kids can direct all their questions to the zookeepers.
An Aquarium
Since the aquarium is about a 2-hour drive from us, we like to make this one an overnight trip. But it is well worth it because I've got a little one who wants to be a mermaid when she grows up (I still haven't told her that's not possible) and loves watching sea life. I think the girls were really in awe over the jellyfish. They were pretty magical!
The Beach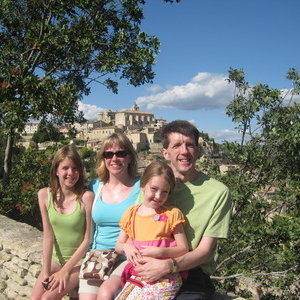 The beach is practically within walking distance from our house, but we don't visit it often enough. However, when we do go, the girls love to dig in the sand, find treasures, and build sandcastles. The girls could spend hours playing with sand. It's all fun in the sun!
County or State Fair
The county fair here always happens at the beginning of summer. It's one of Eleanor's favorite places to go! I like it because they get to see lots of stuff, from arts and crafts, farm animals, live musical performances and there's also a carnival! There's lots to do and see and the kids can easily be entertained all day long!
Also Read How We Keep Our Family Organized