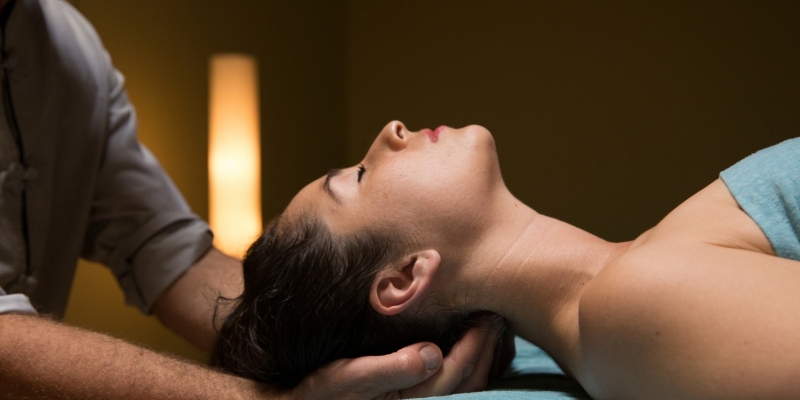 Recently, I visited River Day Spa to get a massage. I was confused which massage to choose. After discussing with the therapist, I gained a clear idea of massage and how it is performed. If you are planning to refresh your body, you should get a massage. At present, there are several spa and massage clinics like Olive Ayurvedic Center, River Day Spa, Ancient Therapy Massage, etc.
It is important to research and choose an experienced therapist. As there are several massage centers springing up in all corners of the city, you need to be careful in selecting the right center. Here in this blog, I will share my massage experience I obtained when I visited River Day Spa. If you are approaching the massage center for first time, you will find my blog useful.All the info that you seek on spas can be found at goodspaguide.co.uk.
Most people get massages in a special place that is constructed and designed for offering massage services. Though the environment differs, the commercial setting remains common. It can be massage clinic, wellness center or spa. Massage has become popular and common in present busy scenario. It is even offered in rehabilitation centers, clinics and hospitals. As the benefits of massage are vast, it is recommended by physicians and doctors. In certain environment like private parties, sporting events, airports and malls, you can easily see onsite chair massage. In this section, I will be explaining about massage performed in private practice. The experience would differ from one environment to another.
Before the massage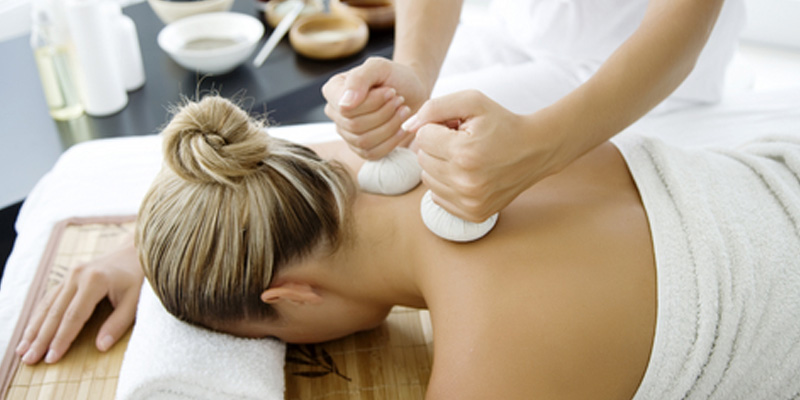 You need to ensure whether you are comfortable and fit to get a massage. If you have skin irritations, fever, other health issues like stomach pain or discomfort, you will not feel the massage therapy enjoyable. It is best to change your schedule if you are experiencing any of the above medical conditions.
Start to prepare your body by drinking sufficient water. It is best to start this habit two or three days before the massage. You should not eat before going to massage. Fix a time with your therapist and plan your schedule in a relaxed manner. If you plan at the last minute, you need to rush and feel stressed. The therapist will take long time to get you into a relaxed position.
Health history
The therapist will start the treatment only after analyzing your health history. They would ask you to either mail or share your health report. If you are taking any medications or currently on any specific treatment, you should share with your therapist. The physician will ask questions regarding medical conditions, level of discomfort and pain on bad and good days, areas of concern, what makes the pain worse and what helps in reducing the pain. They will ask your contact information if they feel to discuss your issue personally by phone. You will be asked to sign certain forms.
Interview
After reviewing your health history, they may ask some questions. Massage affects multiple body systems like nervous system and cardiovascular system. When you are talking to your massage therapist, ensure to remain honest. If you are taking botanical medicines or pharmacist drugs, you need to share with your massage therapist. Do not feel afraid to discuss concerns or apprehensions. The therapist will keep your information as confidential.
They will outline what they do during massage session, how it remains helpful and leave the room. You can wear suitable clothes as per your comfort level. If needed, they provide exclusive massage tissues, so that you can dispose of after the session.
You will be asked to lie relaxed on the massage table. They will cover you with a sheet or massage clothes.
During the massage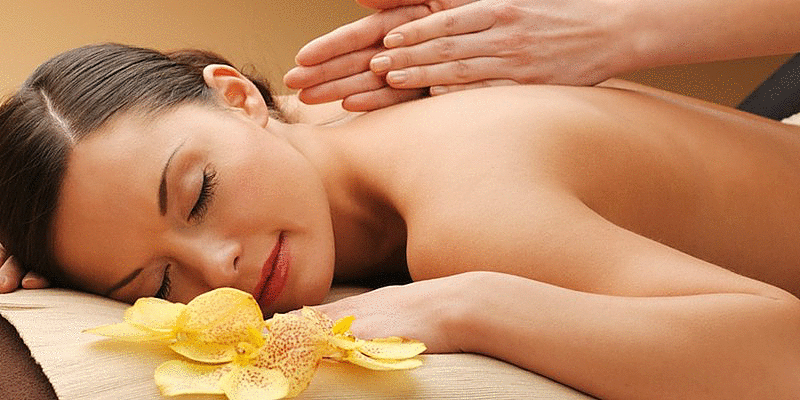 Ensure you feel comfortable and relaxed. The therapist will ask whether you are comfortable. If you are feeling cold or hot, you can tell them. They will change the room temperature according to your preference. If you do not want any part of your body to be touched, want it covered or feeling discomfort, you can share with your therapist.
Draping
The professional massage therapist will not expose your breasts or genitals. They will work only on the areas that are exposed.
How to experience the best massage?
You have to remain relaxed and open as much as you can. Let your thoughts in free motion. One of the best ways to focus is to see how they touch and how you feel. Breathe in and out. It makes you feel relaxed. Some people will hold their breath when the therapist is massaging their sensitive areas. It is best to take easy and breathe through.
Some typical techniques
The massage therapist will do the following techniques. It includes gliding, kneading, friction, vibration, pumping, percussion, holding, traction, stretching, skin rolling, direct pressure, cross fiber friction, compression and rocking.
After the massage
Once the massage session is over, the therapist will leave the room. You can relax and dress in a private space. If you are feeling light-headed, wait for few minutes and get grounded. Take your time to ready or dress up.
The therapist will give you a glass of water once you enter into the reception hall. It is recommended to drink water as it helps in flushing out waste products from your body. It is best to leave your body relaxed for some time. Do not indulge in any work or take responsibilities immediately.
The massage will differ according to the style used, demands you place, length of massage session, and experience of the therapist.