MY THOUGHTS
Calming the agitation of the soul with music is a great gift given by God for the upliftment of the soul. Through music, you can transform your struggle into success. A powerful gateway to connect spiritual nature with the unseen. Music can alter our mind and dictate our thoughts. Music helps to rescue from the lowest points in life and the blissful soundtracks can bring in long lost memories. Spirituality cannot be separated from music. The two are one in the soul.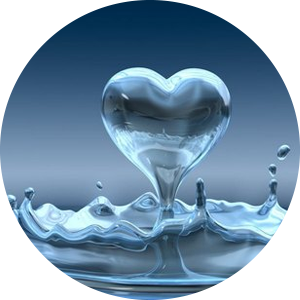 Life
Life experience is no single lesson but a compilation to help you cross a thousand hurdles. Read the biographies of great people and you will agree that anonymity is sometimes bliss. Not just celebrities, every one of us is under the Vedic with Angels above us taking silent notes of our actions.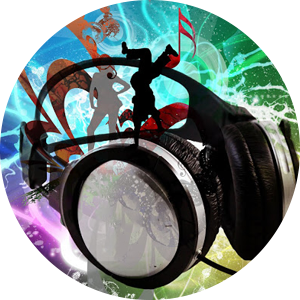 Music
Music is not just soothing to the ears but to the soul as well. Listening to music is a human behavior and is related to procreation. It is the most popular leisure activity and offers companionship to people in their day to day life. It also helps to de-stress. Music evolves with time and continues to develop.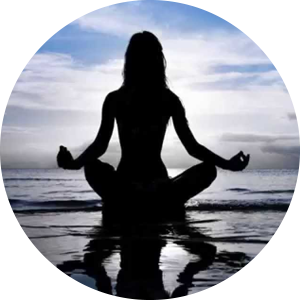 Spirituality
Life is more than just matter. We are more than matter; we feel compassion, happiness, sorrow and comfort. Human beings are a blend of matter and spirit. Spirituality is understanding the dimensions of life and living it fully without compromising on the values.
ABOUT ANITA
If you are reading this blog, you know my name by now. A hearty welcome to my blog! If you are here, I understand you are on a mission to understand the value of life. After completing my course in Music, I took up a job as research assistant at the Manhattan Music School. My passion for life and writing was instrumental in creating this blog. I have shared my opinion on life, music and spirituality on this blog. Go ahead subscribe, stay and share if you like it.
My blog is how I while away my spare time and I merely cherish it. I read a lot and those an inspiration in helping to write my posts. Moreover, I welcome guest comments and also take ideas from their views. Slowly but steadily my blog has attracted a tribe of fans. I always thankful to all my supporters and will do my best to keep the creative juices flowing.
Though I started my blog as an outlet for my creativity, in a hope to start an online community, today it has gone beyond and has given me a social standing. The blog educates on maintaining spiritual discipline, embracing music to soothe your soul and maintaining a robust dialogue among the community to understand the value of life better. Your presence is valued here!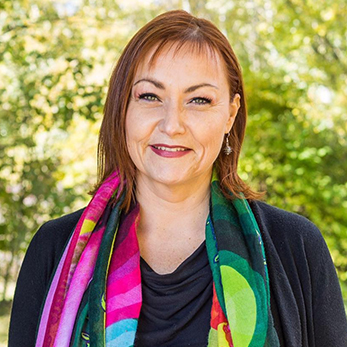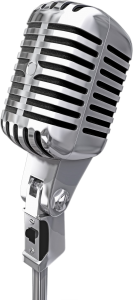 MY AWESOME ARTICLES